Cafe Olympia 55
664 Lexington Ave, New York, NY 10022
Order now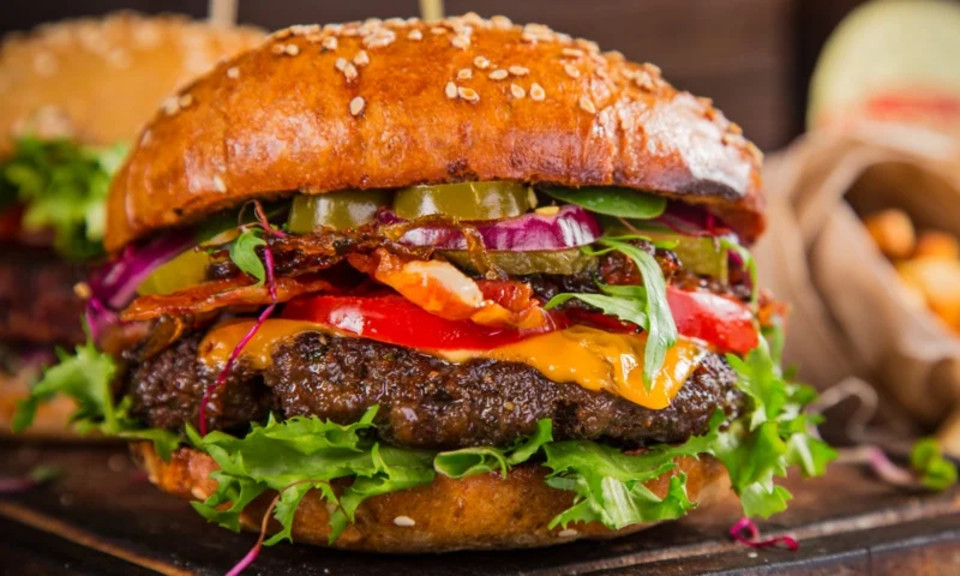 Daniila
I've purchased from Cafe Olympia before, but never had it delivered. They delivered it even earlier than I expected and the food was as good as ordering on the spot. If not a little better. I ordered the ramen with shrimp shumai and salmon avocado sushi. I forgot to tell them to hold the spice on the ramen, as I am sensitive to it, but that's my fault. Still ate it even though my tongue hurt, because it was delicious.
Hayley
This. Place. Is. Awesome! The food was delicious (I had a panini that blew my mind And my tummy *twas amazing) and the delivery was prompt. I even noticed a mistake (canned soda instead of bottle) and they made sure to correct it! They weren't upset when I called about it; rather, they just made it right. and they did so Right Away. :) I will absolutely be ordering this more often for lunch.
randy
Love this place. Their acai bowl did not have coconut flakes but after I requested it once they always add it to my bowl! TALK ABOUT PROACTIVITY!
Michael
I got a green juice and a Turkey bacon egg and cheese. And they were both perfect. The prices weren't bad either. I got a new breakfast place.
Glenda
Great food I wish we could order the fried chicken wings but they are only offered at the buffet
Gracia
Cafe Olympia is absolutely amazing! They have a great selection of all different types of food and also lots of healthy options. They're also always trying new food stations with various cuisines.
Jennifer
Love this place. Almost everyone at my job does to and we have over 50employees. Decent pricing for a Manhattan location with the exception of the buffet bar where they charge too much per pound.
Kyndal
I order seamless twice a day; and Cafe Olympia is the only restaurant that is always on time or early and my order is always right. Love the food. Favorite go-to in midtown. Breakfast and lunch.
DINNAE
I always order from here.. they didn't have turkey burgers so they were kind enough to give me a grilled chicken sandwich for the same price as the turkey burger
Angela
The food is amazing and the service is always great. My office and I order from Olympia all the time. Definitely would recommend to anyone.
About us
Breakfast, Diner, Dinner, Lunch Specials
Today

Delivery: 6:30 AM - 4:30 PM

Takeout: 6:30 AM - 7:00 PM

Delivery

Tuesday:

6:30 AM - 4:30 PM

Wednesday:

6:30 AM - 4:30 PM

Thursday:

6:30 AM - 4:30 PM

Saturday:

7:00 AM - 4:30 PM

Takeout

Tuesday:

6:30 AM - 7:00 PM

Wednesday:

6:30 AM - 7:00 PM

Thursday:

6:30 AM - 7:00 PM

Saturday:

7:00 AM - 7:00 PM